Pupils
Our main learning platforms for pupils
Click the Sharepoint icon on the right to access your home page. You can also access your school email here. --->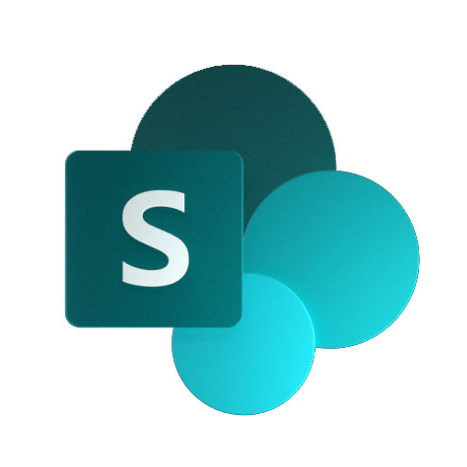 Staying Safe Online - a Guide for Pupils
Digital Healthy Schools - from Lancashire County Council
Home Learning
Home learning is study pupils at St Augustine's do outside their normal school hours. The purpose of home learning is for pupils to develop and deepen their understanding, skills and knowledge and thereby gain greater independance in their learning.
Home Learning Timetables
Year 7 | Year 8 | Year 9 | Year 10 | Year 11
BeReady
For help accessing BeReady, please use this guide.
Extra Curricular
All pupils are strongly encouraged to get involved by trying some of the activities on offer along with many music and intrustional lessons.
The PE department offer lots of extra curricular activities taking place before school, during lunchtime and after school.